November 13, 2014, Sunny
Customers from Serbia visited our factory and signed a sales contract to purhcase 6T coal fired steam boiler and 2.8MW biomass fired hot water boiler as a trial order.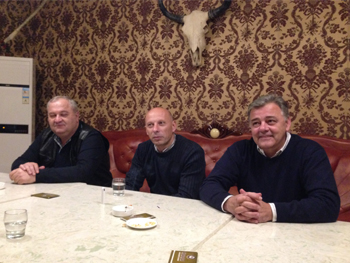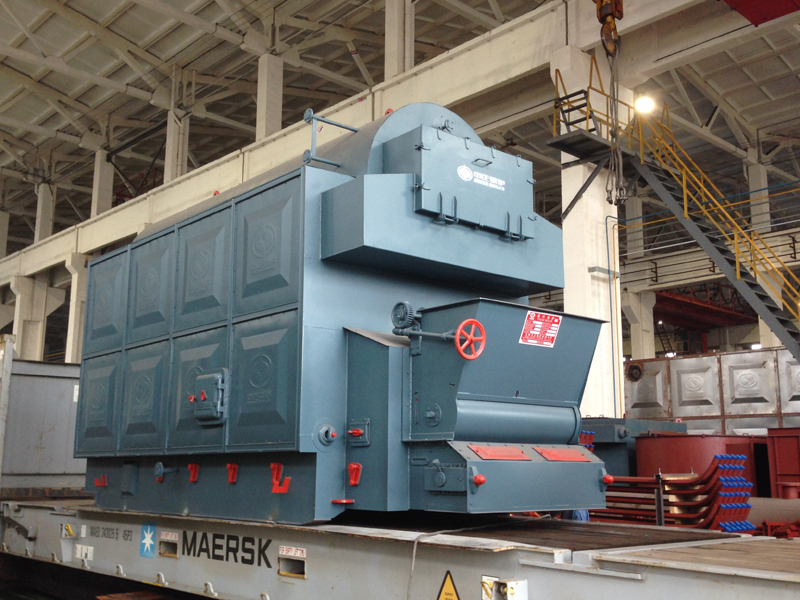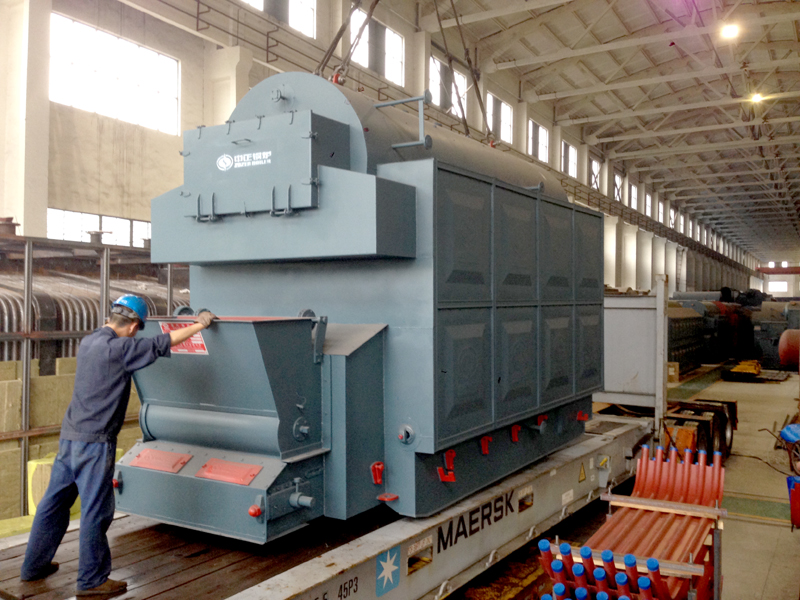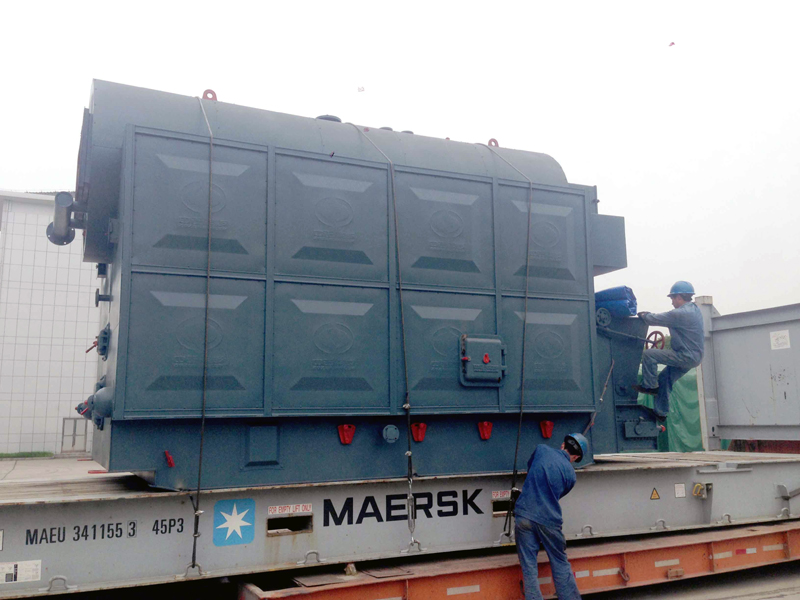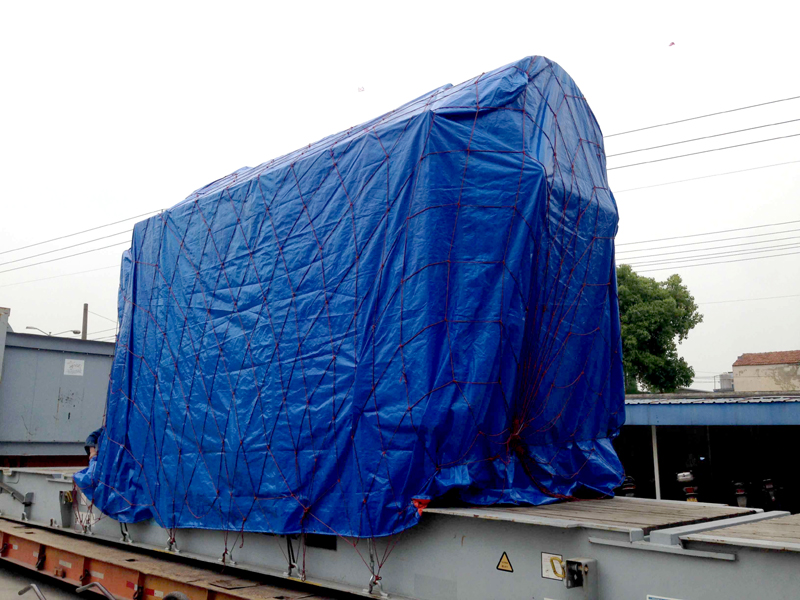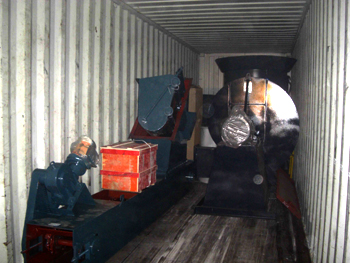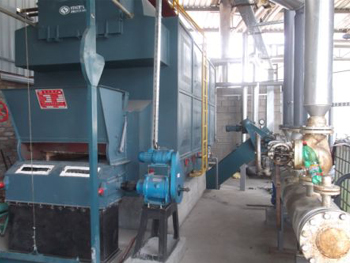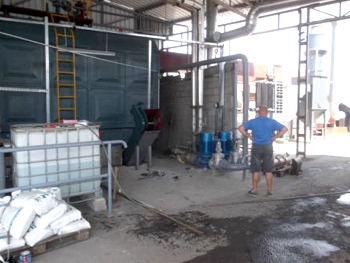 Total Integration goes far beyond boilers.
Efficiency and quality don't end with our boilers. ZOZEN complete integration produces the most efficient boiler solutions in the world. Completely designed, engineered, manufactured, integrated, and serviced by our team, our systems don't have a single outsourced component to jeopardize compatibility or performance. If you are looking for the best-quality boiler systems with the lowest emissions and highest efficiencies, you are looking for Zozen.