DZL series package stea boiler is a kind of vertical, three returns, water-fire tube, chain grate boiler, using middle bituminous coal, anthracite, biomass, etc. as fuel. The boiler with a single drum is placed vertically. In the drum, we use threaded tubes to enlarge the heating area. The drum and two-side water wall tubes compose radiation heating area.The alarm system for the limit parameters and the interlock protection.There are two kinds of dust collectors for your choice: cyclone and scrubber. The dust removal efficiency of the first one is up to 95%. While the one of the second one is up to 95% and at the same time SOx and NOx removal efficiency is up to 98%. ZOZEN has more than 15 years of experience in this field and we can offer a broad range of products, service and support.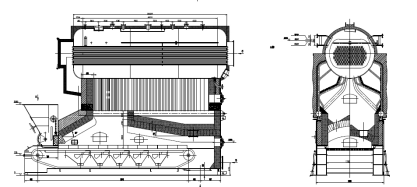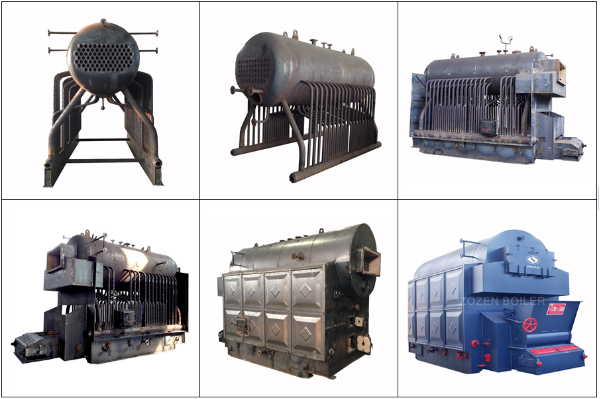 Product Features
1. Strong output and keep steady.
As adopting the threaded tubes and reasonable structure design, the boiler'sactual output is generally more 10-15% than what the data plate says. Due to the exact tube size and reasonable fume speed,there is few ash and abrasion in the tubes. So the output is steady when the boiler works.
2. Small dimension leading to a low investment to the boiler house.
3. No need special protection when power failure happens suddenly.
4. High net efficiency and fast heating-up.
5. Lower dust consistence than state standard. The big firepot, new type boiler arch and dust separation turning room, all of the three, ensure the fuel is burned fully and the dust consistence is lower than state standard.
6. Short installation time and low cost.
7. Strong water adaptability. As using new rising tubes in the structure, it raises the flow rate of rising water.That lead to the strong water turbulence at the bottom of the drum.So it can avoid much deposit and incrustan in a long time. Comparing to other boilers,the boiler's water adaptability is strong.
Boiler Production
Other Equipments
1. Economizer
2. Cyclone
| | | |
| --- | --- | --- |
| | | |
3.Scrubber
4.ID fan and FD fan
| | | |
| --- | --- | --- |
| | | |
5. Slag remover
| | | |
| --- | --- | --- |
| | | |
6.Steam distributer
7. Electric control cabinet
Oversea Market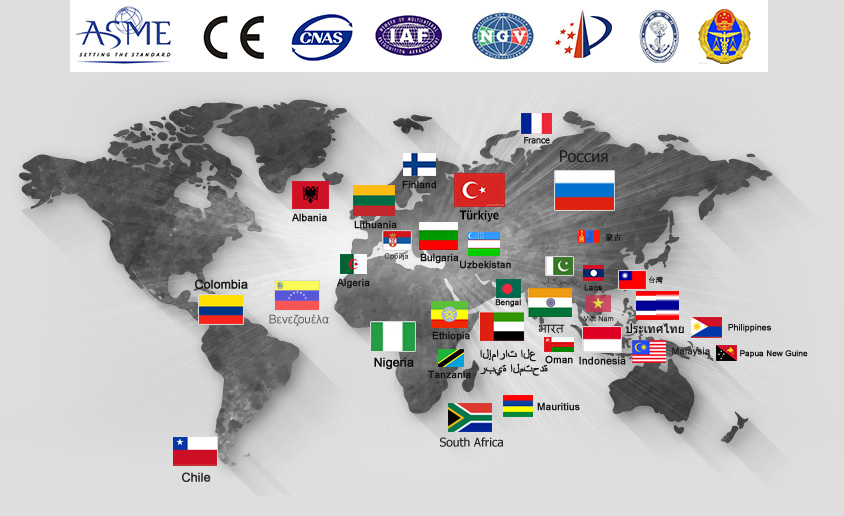 Flow Chart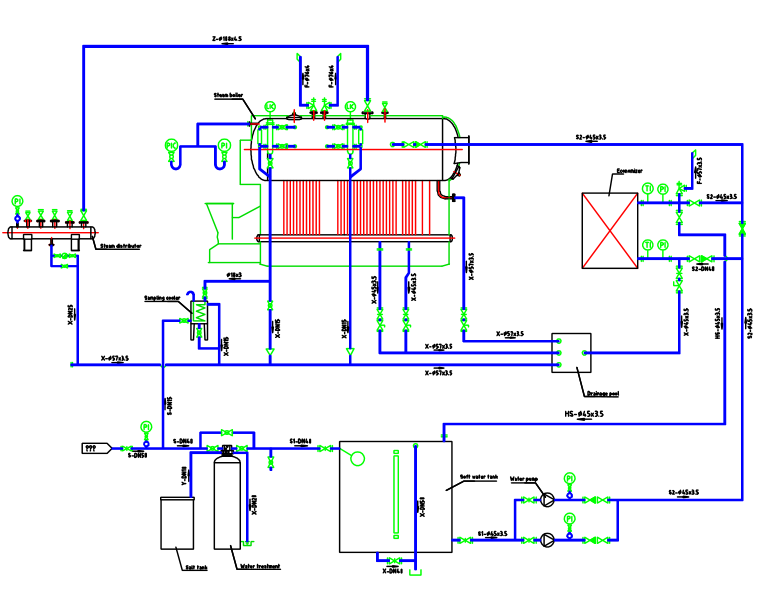 Workshop
Model List

| | | |
| --- | --- | --- |
| DZL0.5-0.7-M | DZL1-0.7-M | DZL1-10-M |
| DZL2-1.0-M | DZL2-1.25-M | DZL2-1.57-M |
| DZL2-2.45-M | DZL4-1.25-M | DZL4-1.57-M |
| DZL4-2.45-M | DZL6-1.25-M | DZL6-1.6-M |
| DZL10-1.6-M | DZL10-1.25-M | DZL15-1.25-M |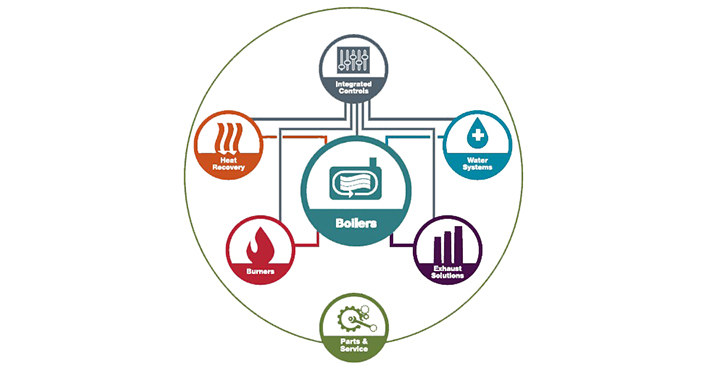 Total Integration goes far beyond boilers.
Efficiency and quality don't end with our boilers. ZOZEN complete integration produces the most efficient boiler solutions in the world. Completely designed, engineered, manufactured, integrated, and serviced by our team, our systems don't have a single outsourced component to jeopardize compatibility or performance. If you are looking for the best-quality boiler systems with the lowest emissions and highest efficiencies, you are looking for Zozen.