Central heating is an important way for northern residents to resist severe cold. Compared with household heating, central heating is available all day, and the temperature is stable and guaranteed. At the same time, the boiler room is far away from the residential area, and the end users have no hidden dangers such as fire and gas poisoning, so the safety is high.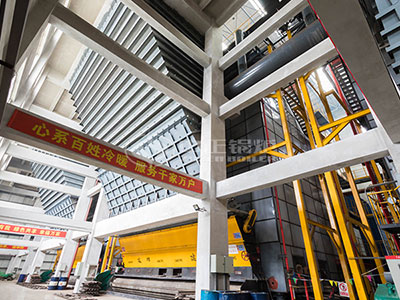 ZOZEN Boiler is deeply cultivated in central heating industry
Central heating keeps the north warm for the winter
The principle of central heating is that the high-temperature hot water produced by the hot water boiler is transported to each user through the heating pipe network after one or two heat exchanges, and the indoor radiator releases heat to ensure the temperature required by residents for normal production and life. Ensuring the heating effect depends on the management and maintenance of heating companies, and even more on high-quality heating equipment. As the source of heat energy in the central heating system, the quality of hot water is particularly important.
ZOZEN Boiler is favored by many thermal power companies for its reliable quality. In a number of urban central heating projects, ZOZEN hot water boiler is working with heating companies to deliver warmth to all corners of the city.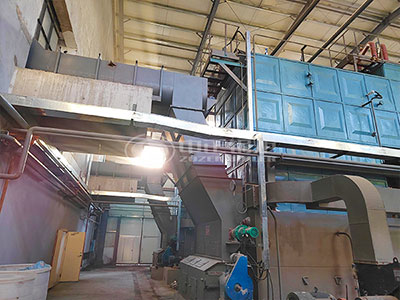 ZOZEN biomass boiler has reliable quality and stable heat supply
ZOZEN hot water boiler has remarkable heating effect
ZOZEN Boiler focuses on the design and production of oil gas fired boilers, biomass fired boilers, coal fired boilers and thermal oil heaters. According to the demand of heating and environmental protection, ZOZEN Boiler can reasonably design a complete set of boiler system, and at the same time, provide professional training guidance, so that thermal power companies can better master the operation skills and give full play to the boiler efficiency.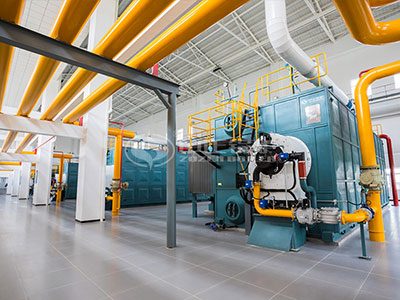 Bright ZOZEN gas boiler central heating room
At present, ZOZEN gas fired hot water boiler is widely used in the central heating industry, which has helped many enterprises to complete the coal-to-gas work. The gas-fired boiler adopts intelligent burner, which can realize full-automatic control in the whole operation process, so as to grasp the boiler dynamics in real time and adjust the operation parameters.