Yunnan Luxi Dawei Coking Co., Ltd. is a manufacturer integrating the production, processing and sales of raw coal, coke, methanol, benzene, tar, ammonium sulfate, sulfur, hydrogen peroxide and other chemical products. As the main energy equipment, boiler is an essential equipment in coal preparation, coking, desulfurization and other processes.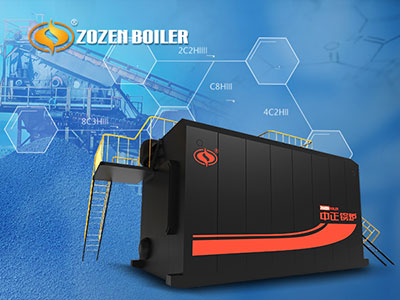 ZOZEN boiler and Dawei Coking reaches friendly cooperation
ZOZEN Boiler has enjoyed good reputation in the market, with the popular type of SZS series gas-fired environmental-friendly boiler, ZOZEN Boiler has won the chance to cooperated with Dawei Coking.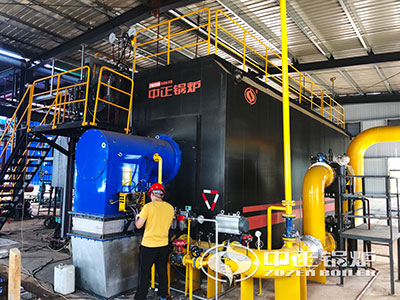 ZOZEN SZS series gas-fired steam boiler was debugged on site
ZOZEN Boiler provides clean energy boiler for chemical industry
Coke oven gas, a by-product of coking, is produced during the production of coke. According to the user's requirements, ZOZEN Boiler uses coke oven gas as fuel for SZS series gas-fired steam boiler.
SZS series gas-fired steam boiler adopts double-drum, longitudinal and D-type arrangement, the combustion chamber is full membrane wall structure. The boiler adopts micro-positive pressure combustion, which puts an end to the problem of cross smoke and ensures that the operation environment of the boiler room is environmental-friendly. In addition, ZOZEN Boiler also ensures that the emission of nitrogen oxides is less than 30mg /Nm³ through advanced ultra-low nitrogen combustion technology, which meets the local emission standards.