ZOZEN Boiler has supplied a high-efficiency WNS series oil-fired steam boiler to F&G, a fragrance company in Botswana, which has helped the company expand its international market and inject new vitality into the industrial boiler manufacturing industry in Africa.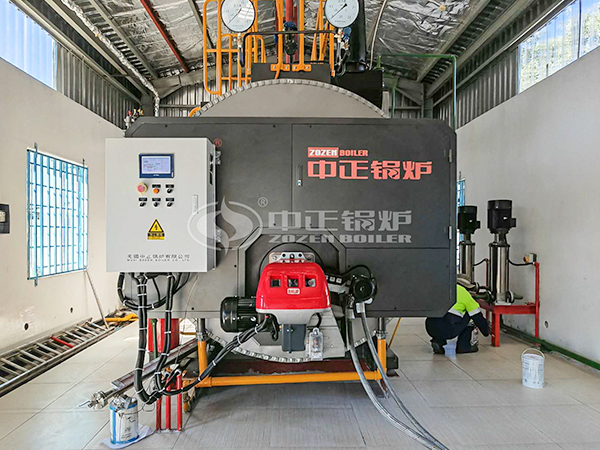 ZOZEN's oil-fired boiler in the F&G fragrance factory in Botswana
The production of fragrances requires high-temperature environments, and steam is a common thermal medium utilized to provide the necessary thermal energy for multiple process steps, including sterilization, drying, and distillation. To meet their demand for high-quality and stable steam, F&G fragrance factory has chosen ZOZEN's WNS series oil-fired steam boiler.
The WNS series fuel steam boiler, designed and manufactured by ZOZEN, is known for its high thermal efficiency, low fuel consumption, and stable operation. It has been proven to be an ideal choice for fragrance production, as it meets the strict requirements for steam quality and reliability.
After a period of operation, the ZOZEN's oil buring steam boiler has demonstrated outstanding performance, ensuring high production quality and efficiency at F&G fragrance factory. This successful collaboration between F&G and ZOZEN not only confirms the reliability and efficiency of ZOZEN's steam boilers but also strengthens its position in the industrial boiler manufacturing industry.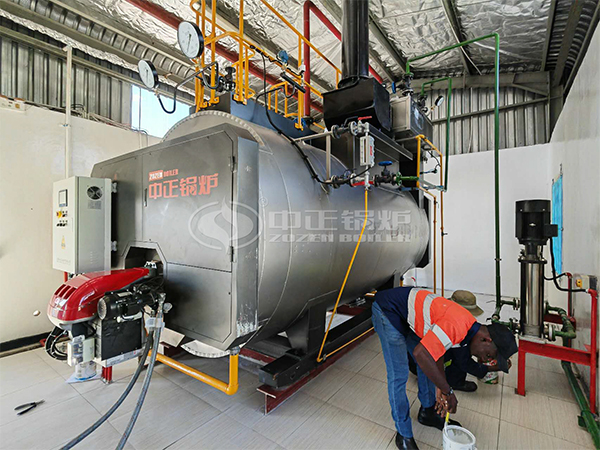 The WNS series boilers have several advantages. Firstly, they use advanced combustion technology and a fully automatic control system, which can improve energy conversion efficiency and reduce operating costs. Secondly, their combustion process meets environmental standards, ensuring minimal emissions of pollutants during production.
Moreover, these boilers are highly safe, reliable, easy to operate, and have a long lifespan, providing customers with an efficient and stable steam supply. These advantages make the WNS series boilers an ideal choice for fragrance factories and other industries that require high-quality steam.
Looking for a reliable and efficient solution for your steam production needs? ZOZEN's WNS series boilers are designed to provide high-quality and stable steam supply, while also being environmentally friendly and cost-effective. With advanced combustion technology, fully automatic control systems, and a long lifespan, these boilers are the perfect choice for your industrial and commercial applications. Contact ZOZEN today to learn more about our range of boilers and how we can help fulfill your steam production requirements.