Reciprocating grate boiler is a kind of solid fuel boiler with its own ignition function, which has the advantages of wide load range and sufficient combustion. The biomass reciprocating grate boiler produced by ZOZEN Boiler has been well received by palm oil factory, wood factory and aerated brick users.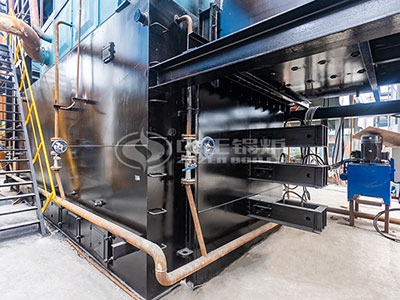 ZOZEN reciprocating grate boiler fuel has a wide application range
Principle and characteristics of reciprocating grate boiler
Reciprocating grate boiler refers to a boiler with reciprocating grate as its combustion equipment. Its working principle is that the fuel is transported to the silo at the front end of the boiler by a feeder, and then pushed to the grate by a screw feeder. Through the reciprocating movement of the grate, the fuel slowly enters the hearth from front to back and moves gradually. The reciprocating movement of the grate plays a role in turning the fuel, and the collision between fuels during turning can also break the coke formed during surface burning, which is beneficial to the full combustion of biomass fuel.
The reciprocating grate used in ZOZEN biomass wood fuel boiler is driven by multi-stage hydraulic pressure, which realizes the sectional control of grate. According to the burning situation of biomass fuel, different sections of the grate operate at different speeds, so as to improve the burn-out rate of fuel and reduce the carbon content of slag.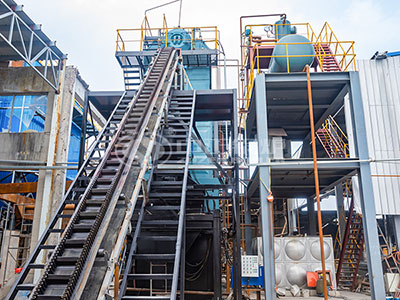 Three-stage hydraulic device for ZOZEN reciprocating grate boiler
Reciprocating grate prevents tempering
The termpering-prevention hopper device of reciprocating grate boiler is composed of water-cooling jacket, spraying device, feed inlet, etc., which can monitor the fire situation. Once tempering occurs, the spraying device will start automatically. At the same time, the characteristics of multi-stage operation of reciprocating grate mentioned above can also effectively prevent the boiler from tempering.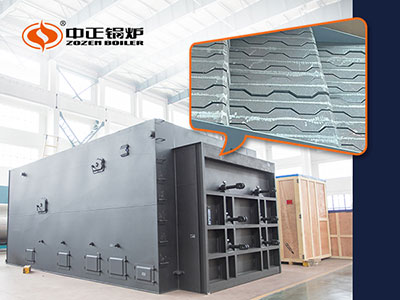 Reciprocating grate device waiting for delivery
According to the real feedback from users, ZOZEN reciprocating grate boiler has a high degree of mechanization, full combustion of fuel on the grate and low slagging rate of bottom ash. Equipped with soot-blowing device and ash-cleaning system, ZOZEN reciprocating grate boiler has low frequency of boiler shutdown and ash-cleaning and the boiler can run stably for a long time.