Technical Advantages
Long Service Life
Convective heating surface with effective fixed and structural support, better extend the service life of the boiler.
Simply Operation
The patented combustion arch technology makes different types of fuels easy to burn.
Reduce Fuel Consumption
The interior is made of high quality firebrick and the middle is made of high quality perlite.Control the furnace temperature below 50℃ to minimize the loss.
The furnace body adopts double coil, heating surface is sufficient.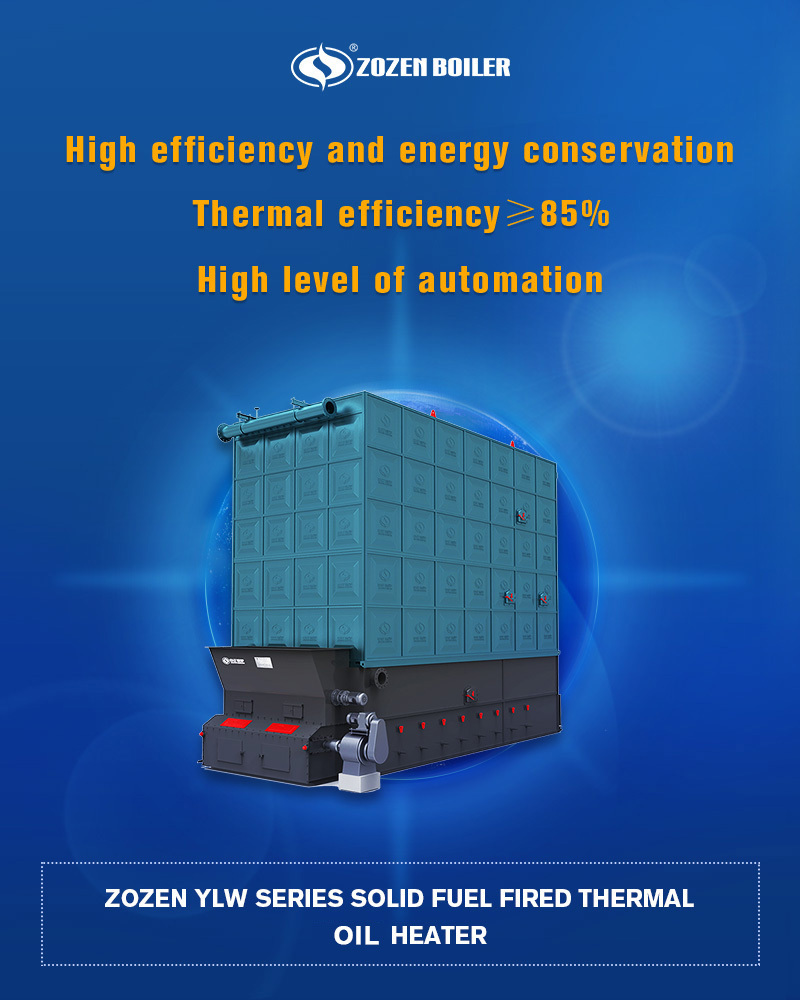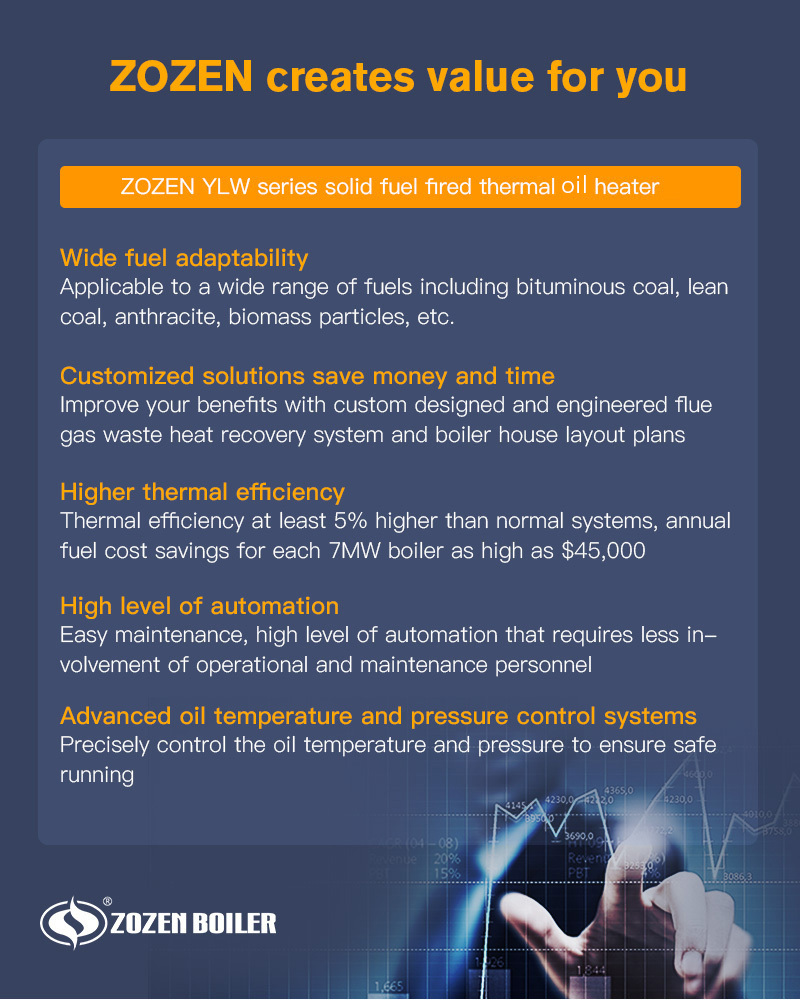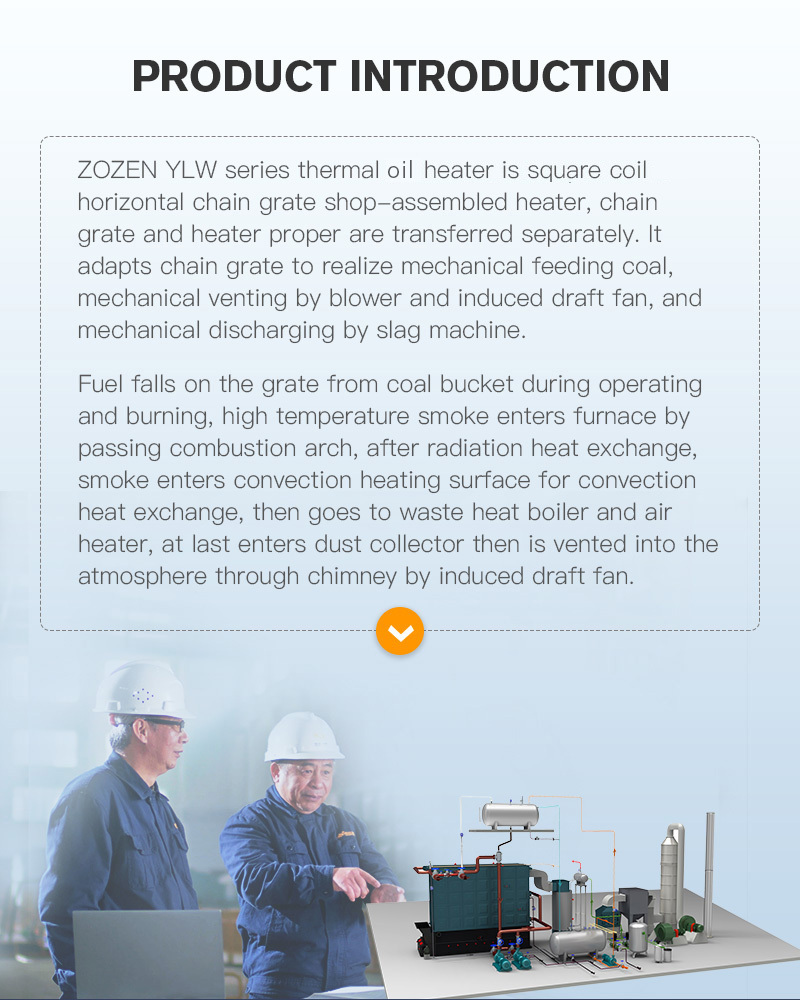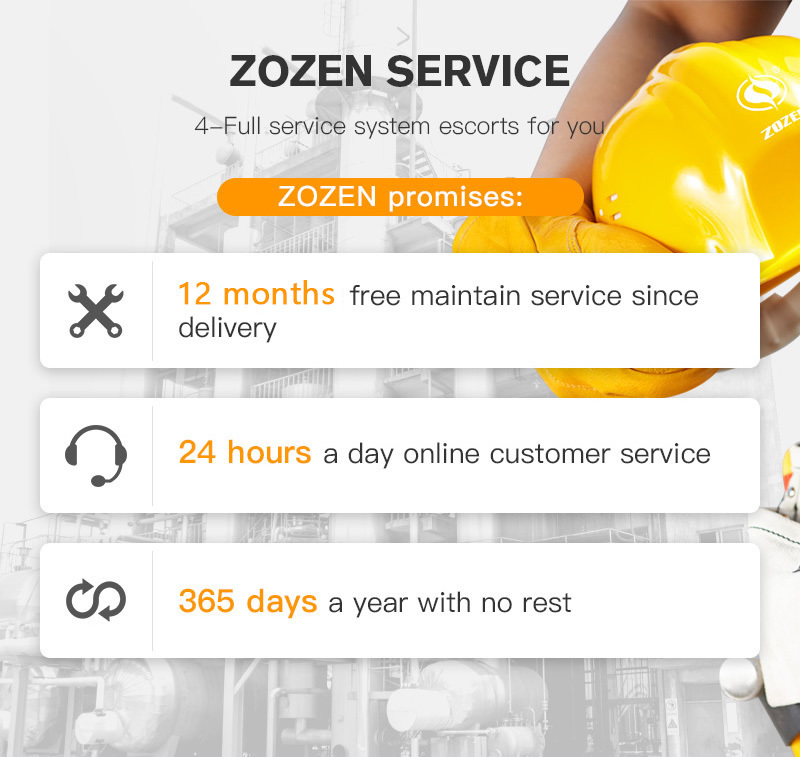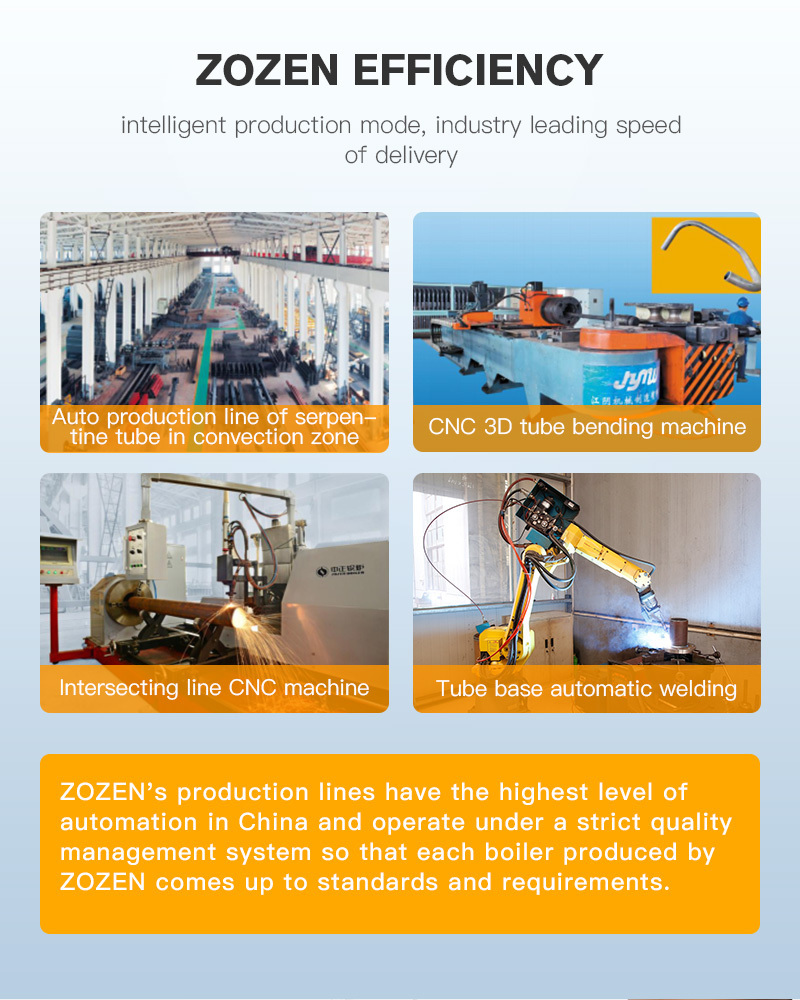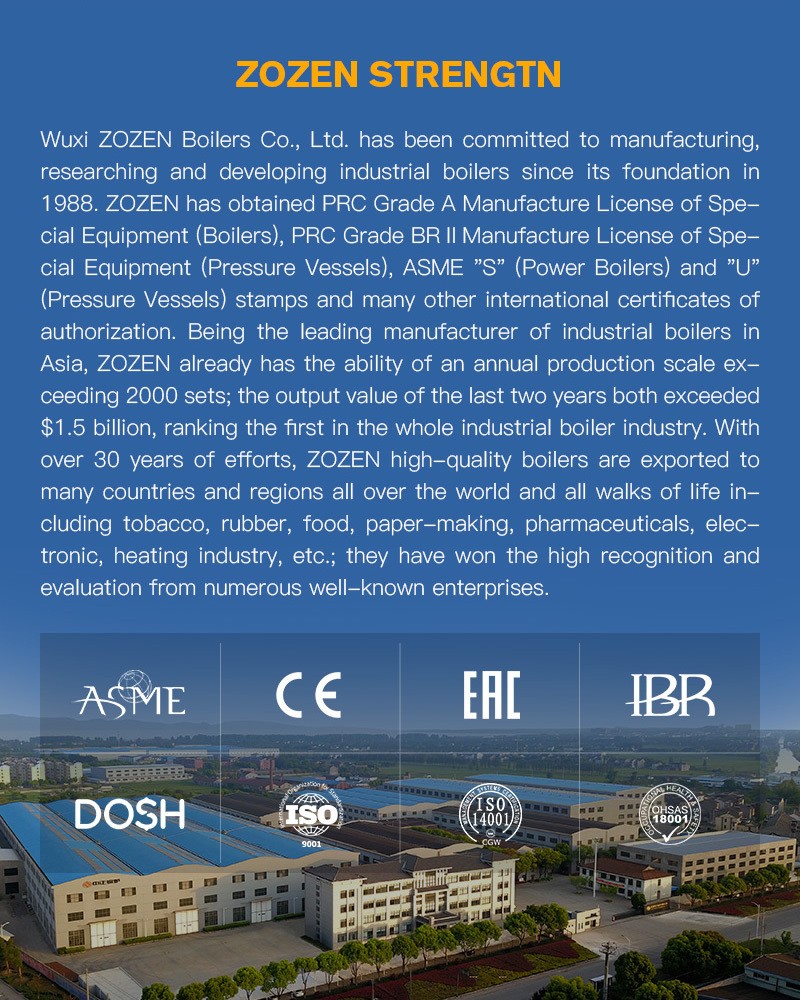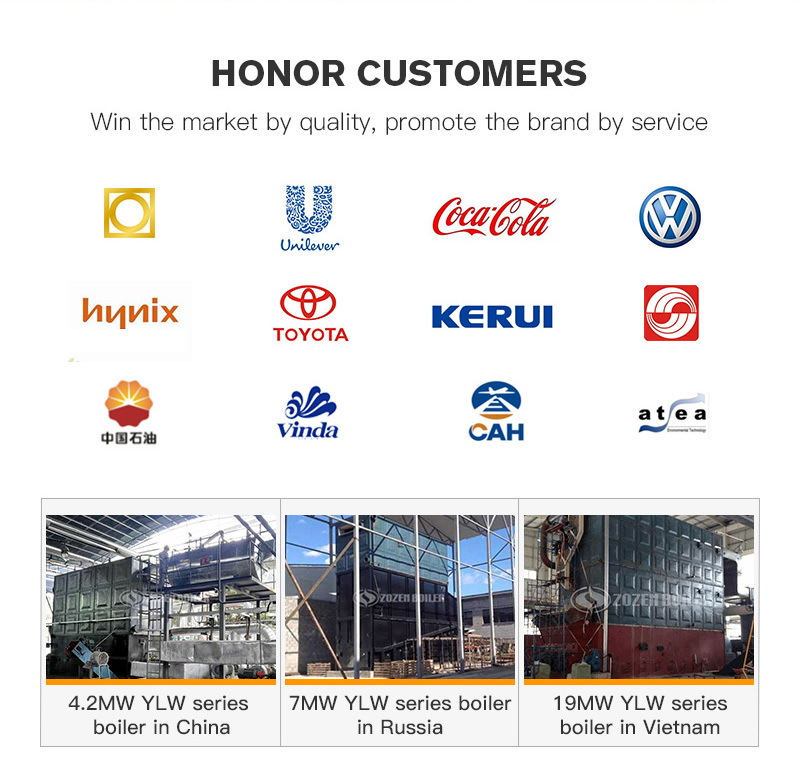 Boiler specification

Model
Rated thermal power  (KW)
Rated thermal power  (x104kcal/h)
Design working temperature(≤℃)
Rated working pressure(MPa)
Thermal efficiency(≥%)
System installation power(KW)
Maximum transport size(m)
(L×W×H)
YLW-1400M/AⅡ
1400
120
320
0.8
80
55
5.0×2.3×2.5
YLW-1800M/AⅡ
1800
160
320
0.8
80
63
5.6×2.3×2.8
YLW-2400M/AⅡ
2400
200
320
0.8
80
76
6.5×2.5×2.8
YLW-2800M/AⅡ
2800
240
300
0.8
80
85
6.5×2.6×3.2
YLW-3500M/AⅡ
3500
300
320
0.8
80
105
7.5×2.6×3.2
YLW-4200M/AⅡ
4200
360
320
0.8
80
125
7.4×2.9×3.3
YLW-4600M/AⅡ
6000
500
320
0.8
80
155
8.4×3.4×3.3
YLW-6000M/AⅡ
7000
600
320
1
80
170
9.0×3.4×3.4
YLW-7000M/AⅡ
8200
700
320
1
80
193
9.8×3.3×4.1
YLW-8200M/AⅡ
4600
400
320
1
80
150
8.0×2.9×3.4
YLW-9400M/AⅡ
9400
800
320
1
80
160
9.8×3.5×4.1
YLW-10500M/AⅡ
10500
900
320
1
80
160
10.5×3.5×4.1
YLW-12000M/AⅡ
12000
1000
320
1
80
260
11.2×3.6×4.1
YLW-14000M/AⅡ
14000
1200
320
1
80
320
10.5×4.0×3.5
YLW-16500M/AⅡ
16500
1400
320
1
80
380
11.5×4.3×3.5
YLW-18000M/AⅡ
18000
1600
320
1
80
450
11.5×4.5×3.5
YLW-21000M/AⅡ
21000
1800
320
1
81
520
11.5×4.5×3.9
YLW-23300M/AⅡ
23300
2000
320
1
81
600
11.5×3.0×4.0
YLW-26000M/AⅡ
26000
2200
320
1
81
700
11.5×3.0×4.0
YLW-29200M/AⅡ
29200
2500
320
1
81
825
12.0×3.3×4.2